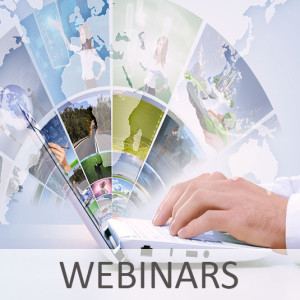 Webinar: Common HR Mistakes of Frequently Sued Employers
Friday, June 3, 2022
10:00 am Pacific Daylight Time
Price: $100

Failure to comply with federal, state and local employment laws can subject employers to huge costs in defending employment related lawsuits. Defense and settlement costs can average hundreds of thousands of dollars, and these cases can take years to resolve. As a result, more than ever, HR must avoid the common mistakes that lead to costly litigation. Join us for this important session which will cover:
Poor hiring practices
Not properly verifying work eligibility (via I-9 forms)
Misclassification of employees
Paystub violations
Outdated employee handbooks (or none at all)
Outdated job descriptions (or none at all)
Failure to properly manage performance
Meal and rest period violations
Failure to accommodate
Leave of absence mistakes
Failure to properly investigate complaints
Privacy violations
OSHA violations
Failure to properly train
Misguided terminations
The session will also provide a brief look at emerging issues in employment law for the remainder of 2022.
Cost of attendance: $100.00
Presented by: Bernadette M. O'Brien, Esq., SPHR, Partner, Floyd Skeren Manukian Langevin, LLP
Do not miss this important discussion!
Contact events@floydskerenlaw.com for assistance.